3 tags
2 tags
2 tags
2 tags
3 tags
3 tags
3 tags
3 tags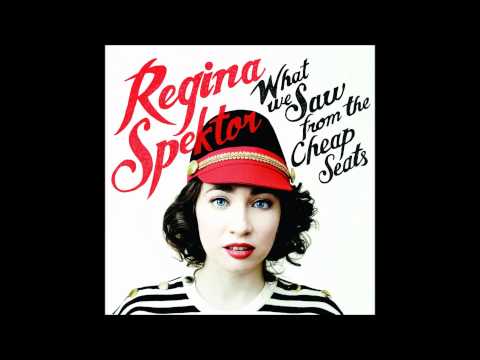 4 tags
3 tags
4 tags
2 tags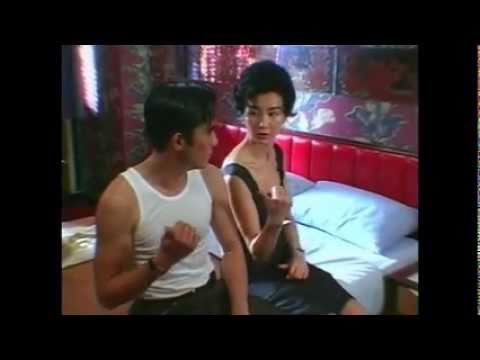 3 tags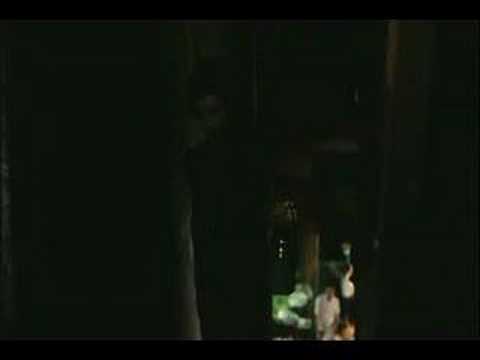 2 tags
3 tags
2 tags
4 tags
Working Da(ze/ys)
Changing a roll of plotter paper is like changing a humongous roll of toilet paper. If only I was a giant, then it'd be no problem. But then I guess I'd be switching out for an even bigger roll of paper. UNLESS, I was the only giant in the world. But then, that would be pretty tragic. 
2 tags
2 tags
3 tags
Watch
"There are ideas and inspirations floating out in the universe. And as soon as you have one, you need to make it, do it, or be it, before someone else catches it because it won't stay there forever."
3 tags
Working Da(ze/ys)
So what you're saying is…you want to be a seahorse?
3 tags
2 tags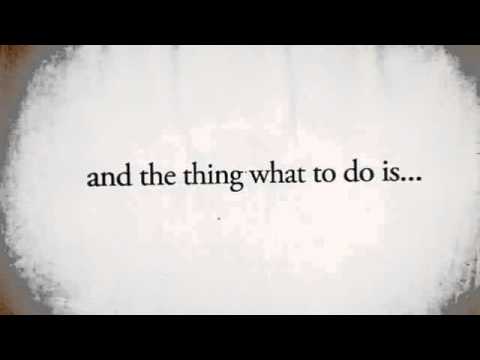 3 tags
3 tags
2 tags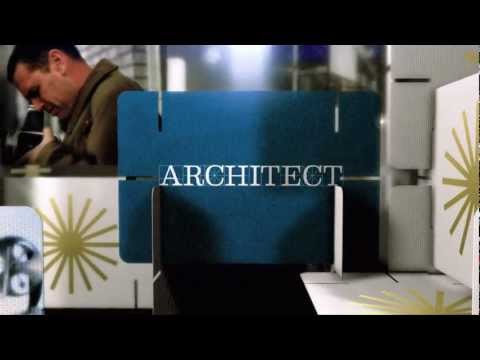 1 tag
photosets of 3 look like sumo wrestlers or bunnies…
2 tags
3 tags
4 tags
4 tags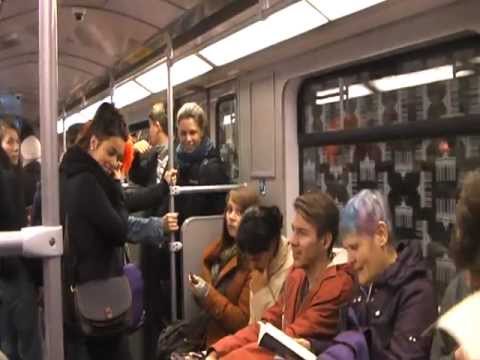 3 tags
Working hard and eating peanut butter and canned tuna for dinner pays off! Yay!
5 tags
thumb-twitching season
my thumbs twitch when I'm stressed out. a-twitch twitch twitchin' away they go during this time of final crit prep. 
2 tags
3 tags
me: this guy is crazy, I love his stuff!
micky g: oh...yeah, he probably uses caterpillar.
me: caterpillar? do you mean grasshopper?
hehe.
superficialdepth: gimme a co-op job already, dammit. The cycle: -lack of practical experience -> no job -> lack of practical experience… Agreed. It's a slippery slope we're on :(.
5 tags
6 tags
4 tags
German somniloquy.
According to my roomie, I've been speaking german in my sleep, whilst forgetting how to speak proper english when I'm awake. Lingual disorientation.
4 tags
back to the school daze.
In germany, with 3hrs of sleep, why is this so familiar but so different?